First November 2001 Johnson Valley Camping Trip

This was the first desert camping trip for TObject team. Sleeping in the tent was fun and a welcome change from civilized hotel rooms.
On Saturday we run the Sunbonnet Pass trail (including the Hells Gate start).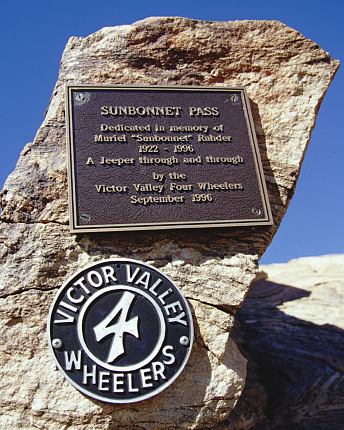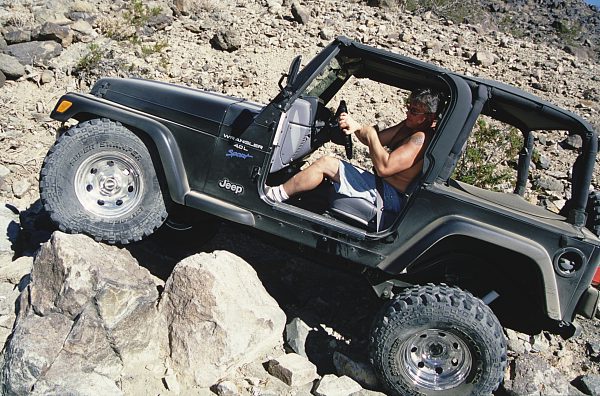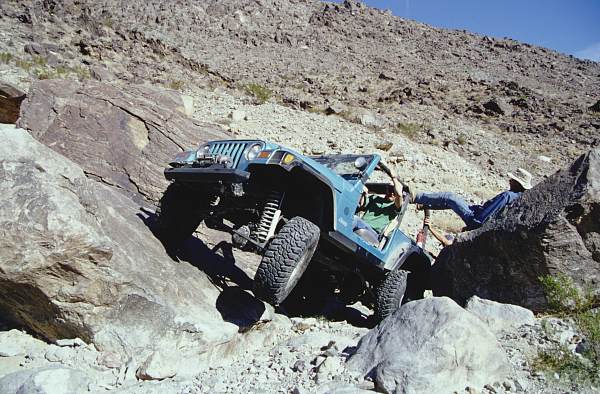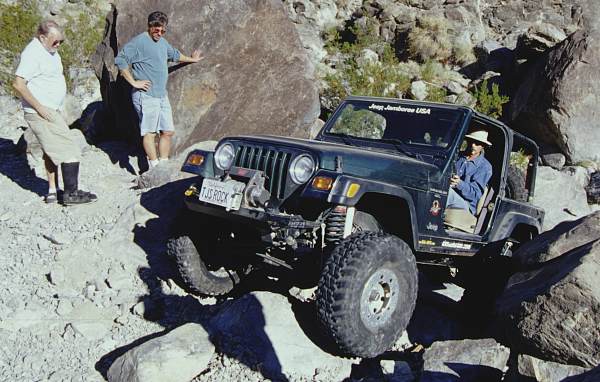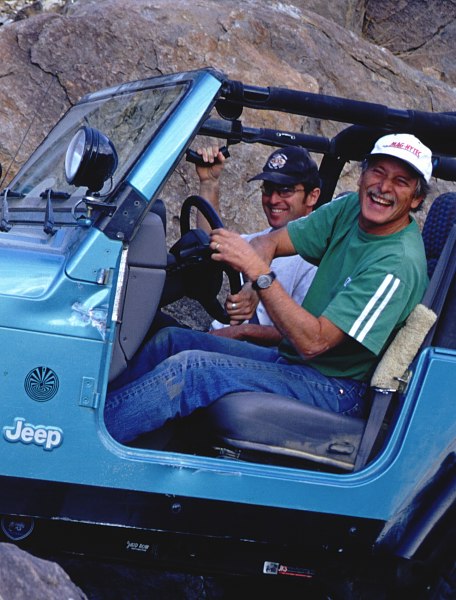 And on the second day we run the Sledgehammer under the rain.